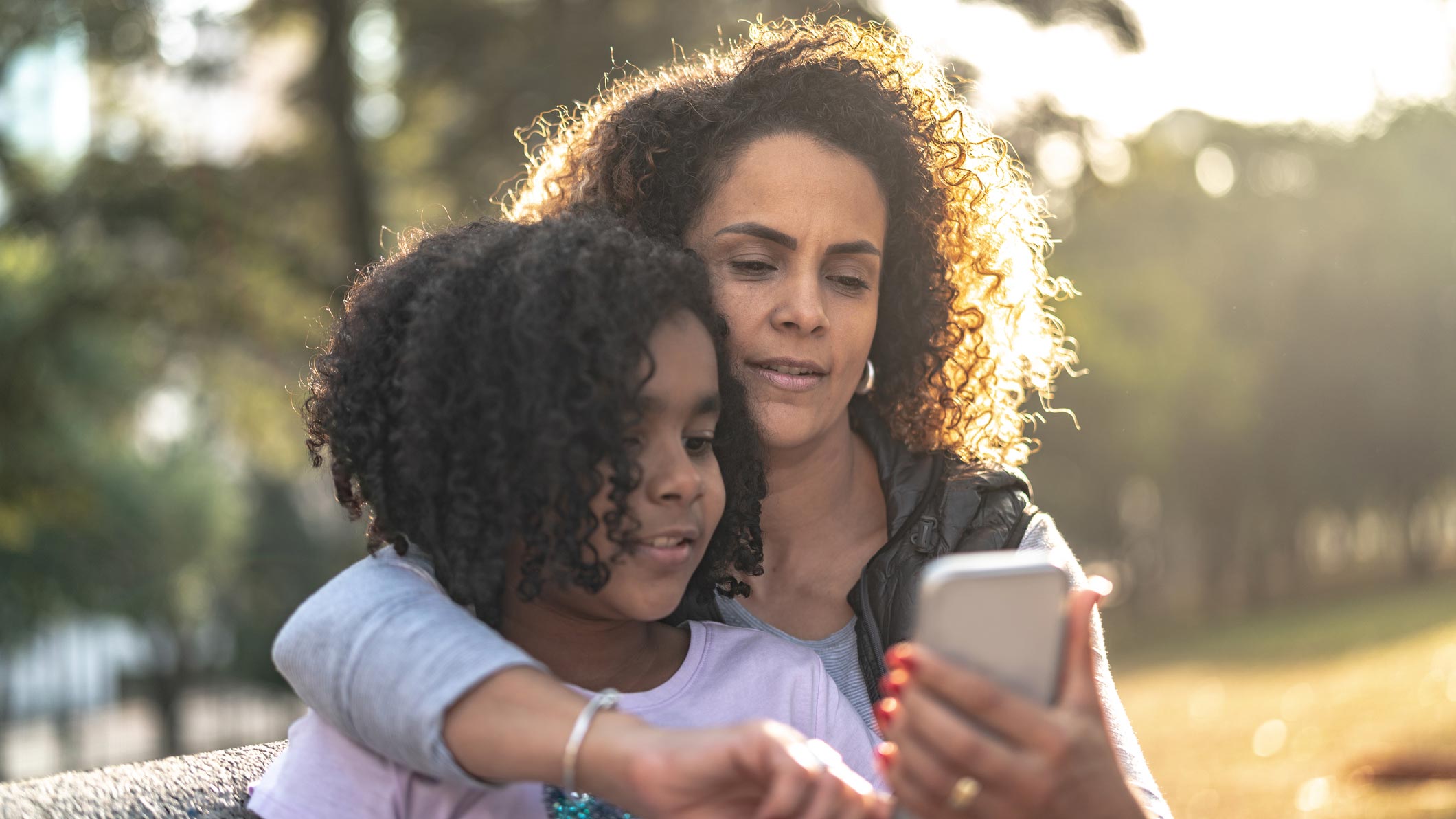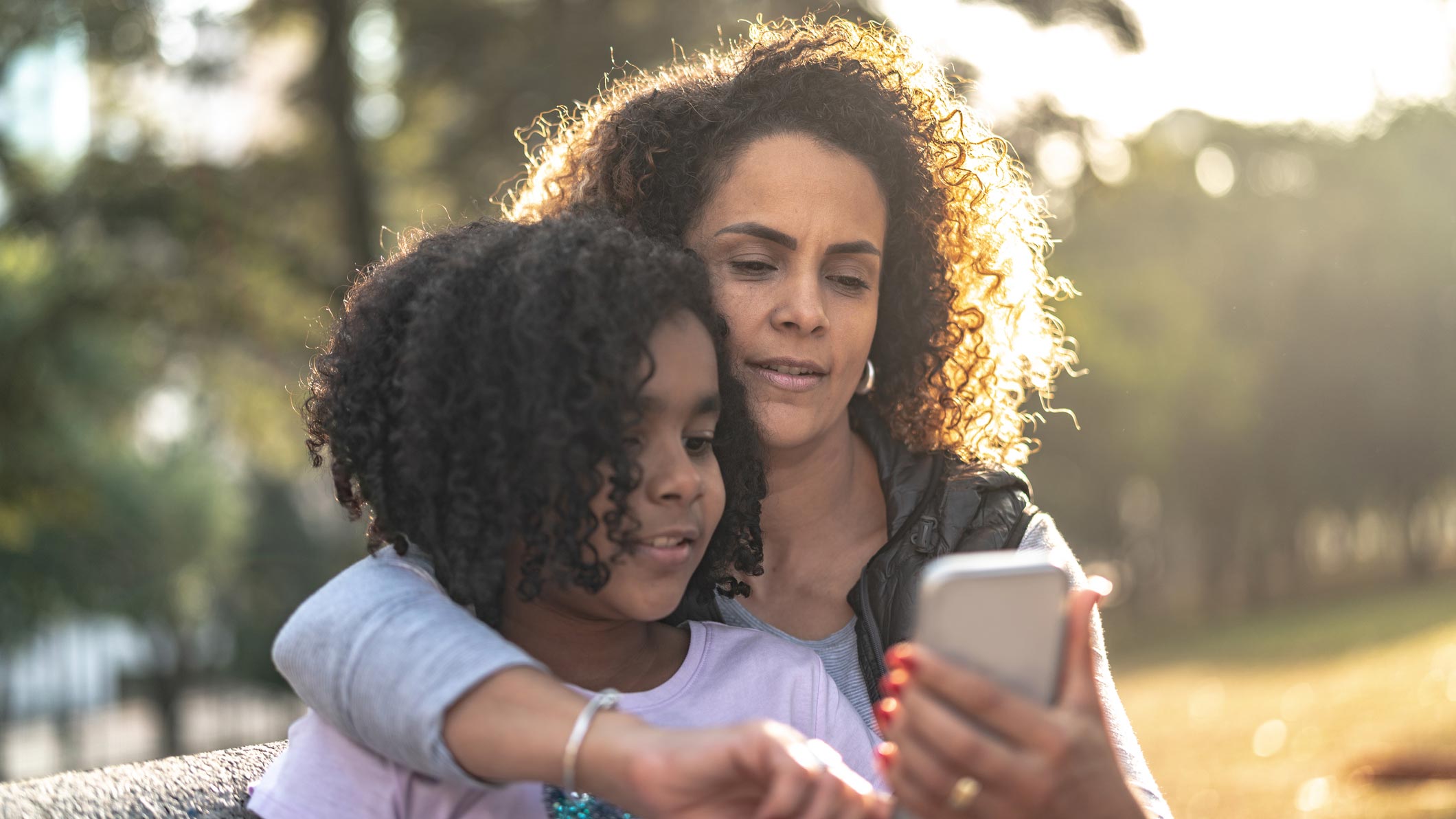 The world has become a digital playground meaning it is like a small village. In today's world you can take a call and connect with someone from the east or west of the world in a matter of seconds. The internet has made this to be a very good thing for the world but unfortunately some people prey on others on a very large scale. As a parent You need to be aware of your child's activity to protect them from these vultures. You can track your child's activity by using a cell phone tracker.
We all care for our children and we need to take care of them until they reach a legal age where they can take care of themselves. As long as one is a minor it's essential to be able to track their movements and the activities on their phones. Here are five things you … Read the rest
Read More
The latest feature that was added in WhatsApp allows users to track their friends who are members of the same group, in real time. It was to be expected since the company has been working on new features tht were introduced in the beta version of the application for Android.
Soon, WhatsApp users will be able to revoke and edit sent messages on the Android version, as these features have already been tested on the iPhone beta version. It seems that the option to revoke/recall a message already appeared in WhatsApp version 2.17.25 and 2.17.26, which will allow users who change their mind after hitting Send, to revoke the message. In order to revoke a sent message, users will long press on it, but this will work only if the recipient hasn't read the message yet. After that, they can edit text and resend it.
Aside from the recall/edit feature, … Read the rest
Read More