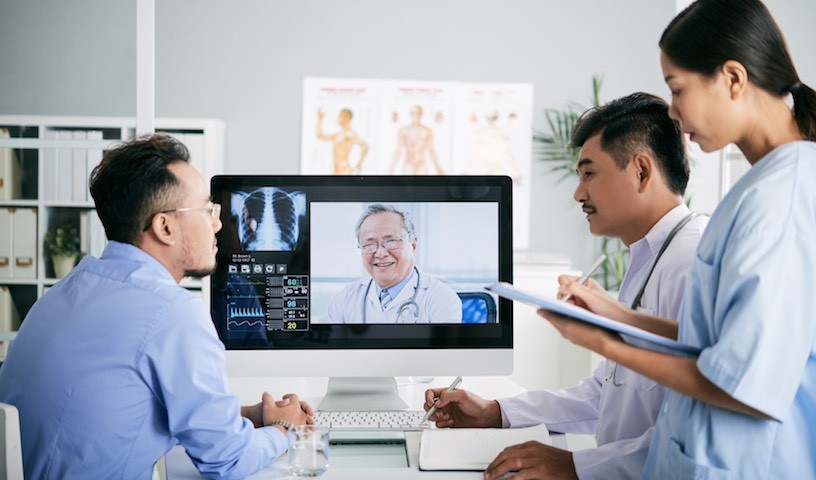 The combination of remote tracking software for computers, IoT And AI in the healthcare industry is just the beginning of what will be the "smart hospitals" of the future. The amount of data that hospitals have to manage is excessive, and IoT plush AI will help hospitals deal with all the data faster, easier, and allow healthcare professionals to access the information as soon as possible.
Both technologies will create a positive change for hospitals; here are the most significant improvements that are waited for this year.
Track Medical Equipment
All hospitals lose medical equipment, something that costs them a lot of money. The use of IoT and sensors in medical equipment can reduce around 25% of costs in medical equipment lost.
Sometimes the equipment is simply in short supply, and no one notices it until it is too late.
Few things could be worse, such as the lack … Read the rest
Continue Reading