In the perfect picture of the word, employers trust their employees, and vice versa. However, in reality, the cases of absenteeism, time abuse, overpayment, body punching, and tardiness are issues every company faces from time to time. Is there a way to cut them off and create a really productive and equal environment for your staff? Time and attendance software is one of the alternatives, and in this article, we are going to explain its importance, benefits, and core features that will be quite useful for you.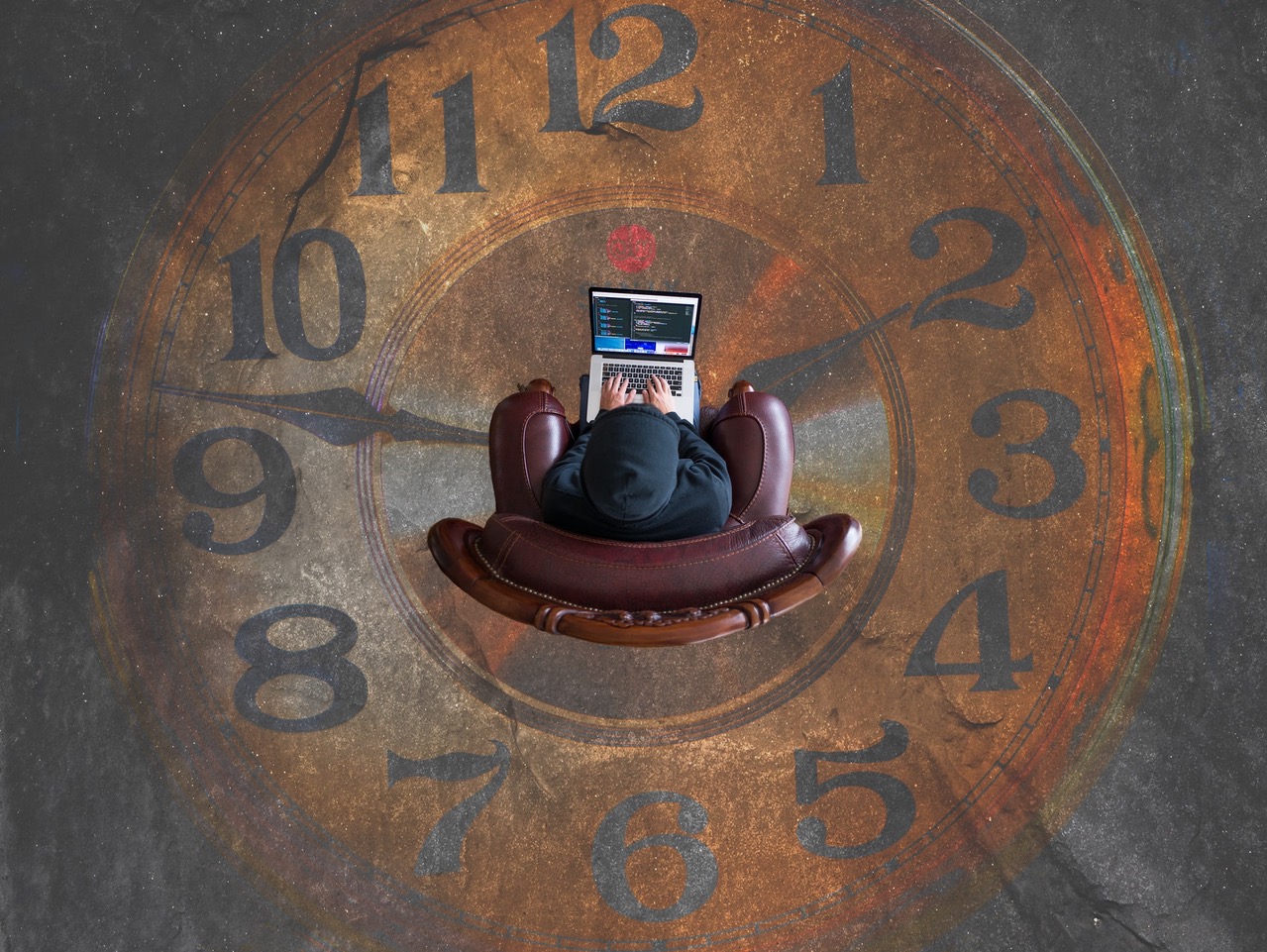 What Enterprises May Need Time and Attendance Software
In fact, any enterprise from any area with an innovative approach to office maintenance may need this type of software. However, striving for innovation adoption in your office is not the only reason to consider using a time and attendance app. There are a lot more beneficial reasons to do it, so let us explain them using the example of companies from different industries.
Retail companies.

Companies in the field of retail work in shifts, and it is quite difficult to keep track of all employees if you do not have special software. Time and attendance app will help you keep track of the beginning and end of the shift, as well as the productivity of workers during working hours.

Educational institutions.

Petty deceptions are common when it comes to student attendance. Yes, students may have reasons for missing lectures, but tighter control of attendance with a special solution will only increase the sense of responsibility.

Constructions and factories.

In this case, we are talking about an increased danger for employees, and ensuring safety is the direct responsibility of the employer. Using time and attendance software, you can be absolutely sure of who actually was on the shift in the event of an emergency.

Healthcare organizations

. As for the healthcare organizations, the control of staff and visitors should be even stricter to exclude the possibility of intentional harm to the patient by an unauthorized person.

Companies with remote workers

. And of course, taking into account that the last six months, most companies have been going through a forced digital transformation and are getting used to a remote business model, they also need control over the work of remote employees. Time and attendance software copes with this issue as well.
Time and Attendance Software Benefits
So, some of the benefits of time and attendance software have already become clearer, however, there are more of them.
Equal conditions promotion.

Using time and attendance software, the company creates an equal environment for each of the workers. With its help, tardiness, early departures, and overtime are easily tracked, creating benefits for both employers and employees. Thus, all employees are subject to uniform strict rules, and the unfair distribution of working time and effort is completely eliminated.

Payroll and taxes simplification

. As soon as the company begins to keep strict records of the worked hours for each employee, it greatly facilitates the accounting, payroll, and related tax payment processes. It also excludes cases of both underpayments and overpayments, creating conditions of equality and fairness.

A better opportunity to follow the labor laws.

Each country has specific rules regarding the organization of working hours. For example, in Sweden, working overtime just doesn't make sense because more earnings mean a higher tax rate. However, keeping track of the time will allow you to avoid potential litigation and prove that you are not violating labor laws.

Increased productivity of employees.

When employees clearly know that their working hours, their location and what is happening on their computer screens are being monitored, they are less likely to procrastinate and are more attuned to productive work.

Costs cutting.

Logically, all of the above advantages lead to the fact that the company is able to cut costs due to the absence of overpayments and increased employee productivity.
The Core Features of Employee Tracking Solutions
So, if you already feel inspired about the integration of time and attendance software into your business process, let's find out what core features this app should have.
Checkin/checkout.

This is a "getting started feature" with the help of which your employees will fix the time of arrival and departure from the workplace.

Time tracking.

This is one more core feature that will help with accurate time tracking for each employee.

Screen capture.

In the case of remote employee control, there may be screen capture functions.

Location tracking.

This is one more obvious feature that allows for making sure that each member of your team is at his workplace.

Payroll integration.

With the help of this feature, you may streamline accounting and payrolling by taking into account the actual time spent at work.

Analytics.

Analytical features are needed for reporting. What's more, you may use these insights for future planning and development.
NCheck as an Alternative to Consider
There are a lot of time and attendance solutions on the modern tech market, however, you should be wise with your choice. Firstly, it is necessary to carefully analyze your business needs, taking the specifics of the industry into account. Also, in light of the recent pandemic, you need to consider health safety issues when tracking your employees' attendance. The innovation developed by NCheck may become your perfect choice – just take a look at the innovative features you may utilize.
Biometrical identification.

With this app, you may use fingerprints, face or retina identification approaches.

Liveness detection

. Also, the solution may distinguish between a living creature and a robot and or mannequin. This is a very essential feature for enterprises with a high level of secrecy.

Contactless attendance tracking.

This is a pandemic-driven feature with the help of which your employees don't need to touch any devices for being identified.

Identification with a face mask.

This is one more feature that contributes to post-pandemic health safety but still provides the opportunity for accurate identification.

Real-time face detection.

With this feature, your employees don't need to stop to let the camera recognize them. It happens in real-time when a person passes by and is great for your employees' movement control.

Multiple face identification.

This feature allows for identifying several employees instantly.
Conclusion
Thus, using time and attendance control software is essential for some types of enterprises. What's more, any company may benefit from it because of the great opportunities to cut costs and create a highly productive environment. The only thing remaining is to choose the right app such as the one created by NCheck. Right now, you may try it for free and then, customize the solution according to the needs of your business.
Related Posts