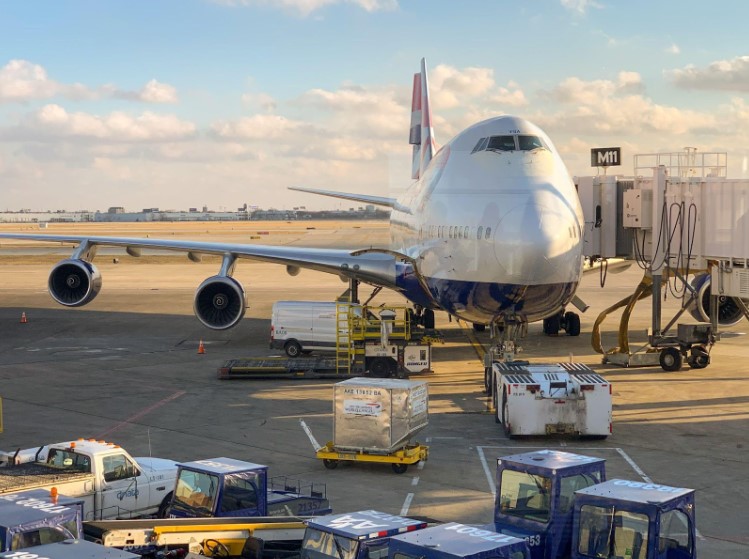 In all the countries around the world, there are laws for screening goods being transported from one country to another. However, it is difficult to have a scanner everywhere. Vehicles such as the Nuctech MT1213DE offer the ability to move the scanner wherever it is needed. It is possible to check containers that are being unloaded today at the port and the next day check goods that are arriving by air at the airport. It is a service that can be very cost-effective because the mobile cargo inspection system is used wherever it is needed. If a country has more than one port or airport, a schedule can be created and time can be maximized. On the other hand, it is also possible to offer this service to other types of hubs. The possibilities are almost endless.
Expand the business
Often the acquisistion or rental of an inspection system like the Nuctech MT1213DE is coming with quite an investment. For that reason it is very useful that this type of scanning device is very mobile and can be used at multiple sites. In addition to ports and airports, it is possible to offer the scanner service to institutions which need to inspect products that are being moved from one city to another. This service can also be useful if a city needs to discover what people enter in their vehicles. For example, in the case of a city that shares a border with another country. The mobile cargo inspection system offers the versatility to reach customers wherever they are. It can even be used in corporate events where you want to control the vehicles entering to avoid dangerous elements such as weapons or explosives.
Complying with the law is important
You cannot use a scanner to check containers and vehicles if it does not comply with the current regulations of the country where you want to use it. That is why vehicles such as the Nuctech MT1213DE are manufactured to comply with the laws of many countries. Before making the decision to buy any type of scanner, it is important to make sure that the technology used is approved by the current legislation and does not represent any type of risk to people. Otherwise, you could end up buying a mobile cargo inspection system that you will not be able to use, or, even worse, you will receive lawsuits that could bankrupt your entity. If you find the legal aspect difficult, it is advisable to contact a professional lawyer who can give you better guidance.
Related Posts